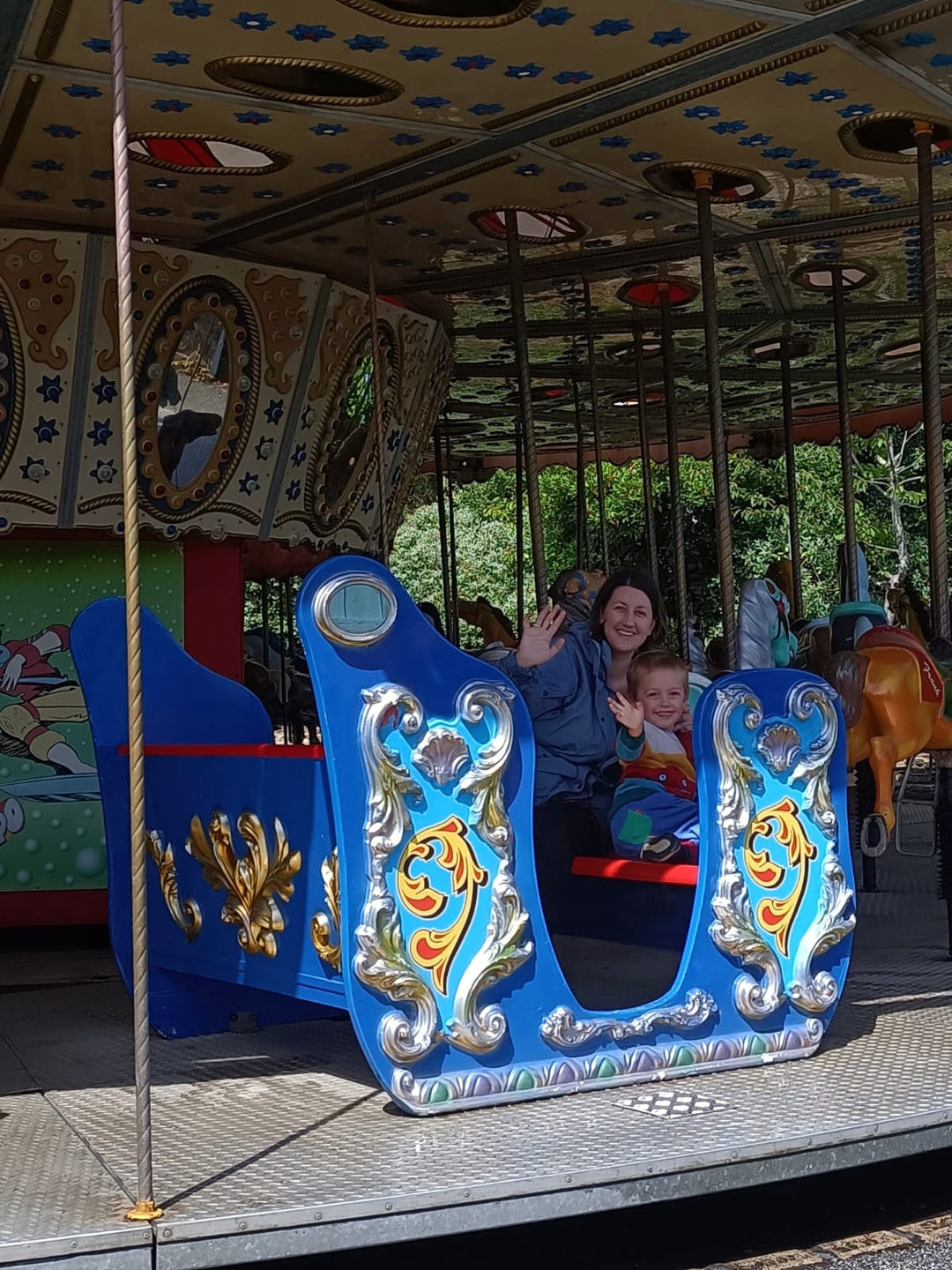 Nicci - Founder / Director
I wear many hats! But, by far my favourite is being a mum to a cheeky little munchkin we call Nugget (first craving) 
A little about my experience: - I've previously managed an ecommerce store, worked in logistics for over 8 years including managing in two third party logistics companies, and, before I went back to University, I was a Service Delivery supervisor for a waste management company. I have a degree with honours in Business Human Resource management and due to start my masters in Sustainable Business in Sep 2023. 
My happy place is definitely anywhere outdoors but I am most at home by the sea. I'm a total water baby so I'm often watching the sunrise / set by the water somewhere, wild swimming or kayaking.
Ollie - Chief Tester
Is now 3 years old
When he was small he was a dribble monster, he is now a toddler who plays rough, so he has definitely been the ideal tester and model to put the products through their paces. The brands we've chosen are because they are affordable, organic, soft on gentle skin, stretch to allow a growing baby /toddler the freedom to move without restrictions, wash up easily each time, easy to style, perfect for dribbly babies and able to withstand rough play.
Karl - Maintenance/ Design
Is my partner in crime, Ollie's father and a self-employed Carpenter and Joiner by trade in East Devon. He established @elitecarpentry.Joinery Jan 2020
Even with Elite Carpentry & Joinery taking off, he's been a very important part of this journey and is hugely involved behind the scenes. Including refitting our beautiful shop furniture which was designed and built by Karl from reclaimed scaffold boards, cable drums, Barrels, birch faced ply, osb, and donated pallets from our neighbouring shop Abbots DIY
When he's not working he's busy hanging off a rock (either indoors or outdoors) cycling or tinkering
Elite Carpentry & Joinery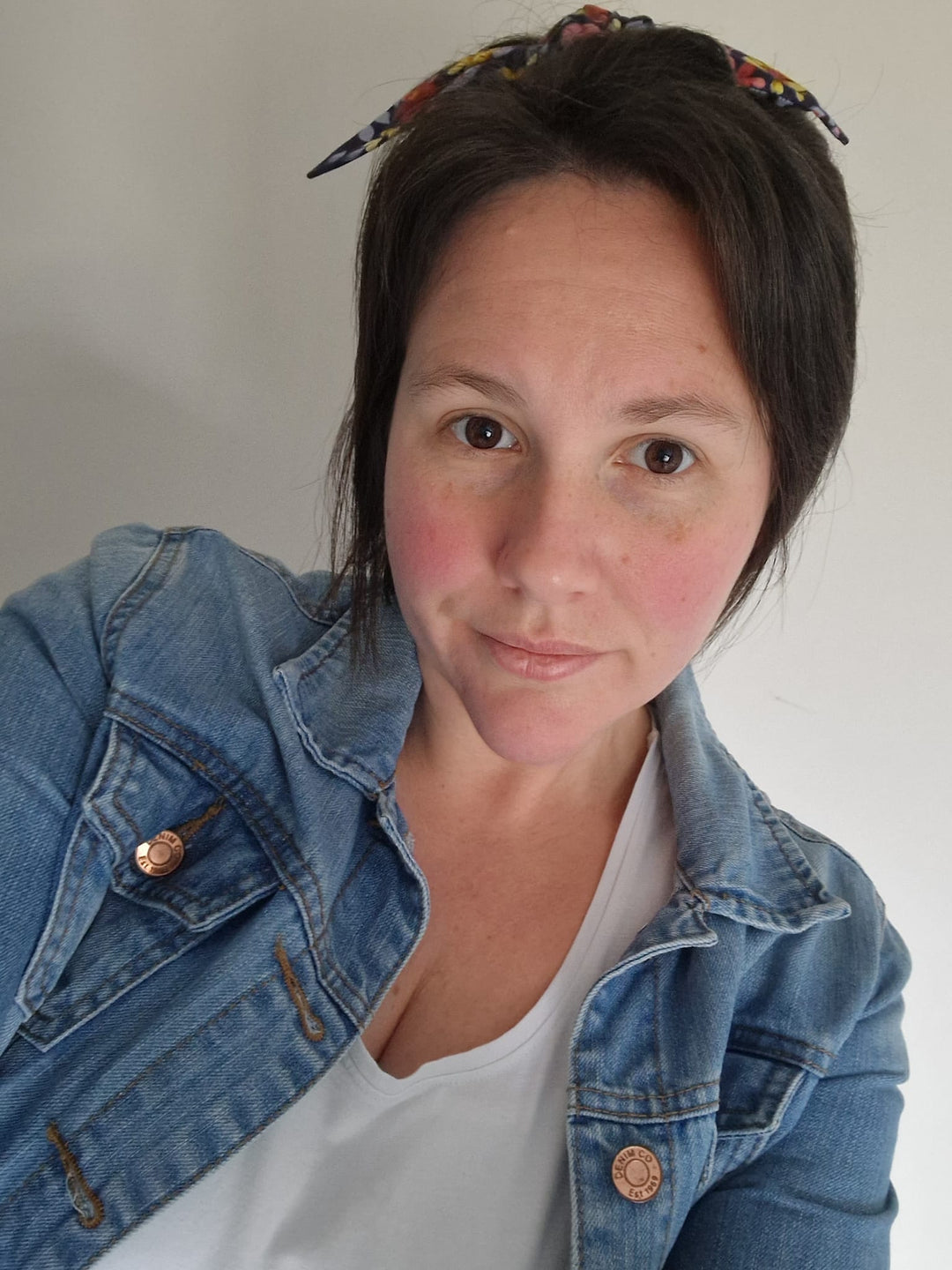 Katie - Retail Assistant
I'm Katie, wife & mum to my 3 boys, well 4 if you include the husband!
I've spent all my life here in Ottery and attended both the local schools which my children now attend.
I trained in childcare where I spent 13 years working in various nurseries, preschools and as a nanny.
After having my boys I worked for a large supermarket then becoming a stay at home mum for a while. I can now be found doing the school run, eating cake in various cafes or working in Devon Eco Boutique
You'll normally find me in-store on a Wednesday and Thursday each week
Hope to see you soon x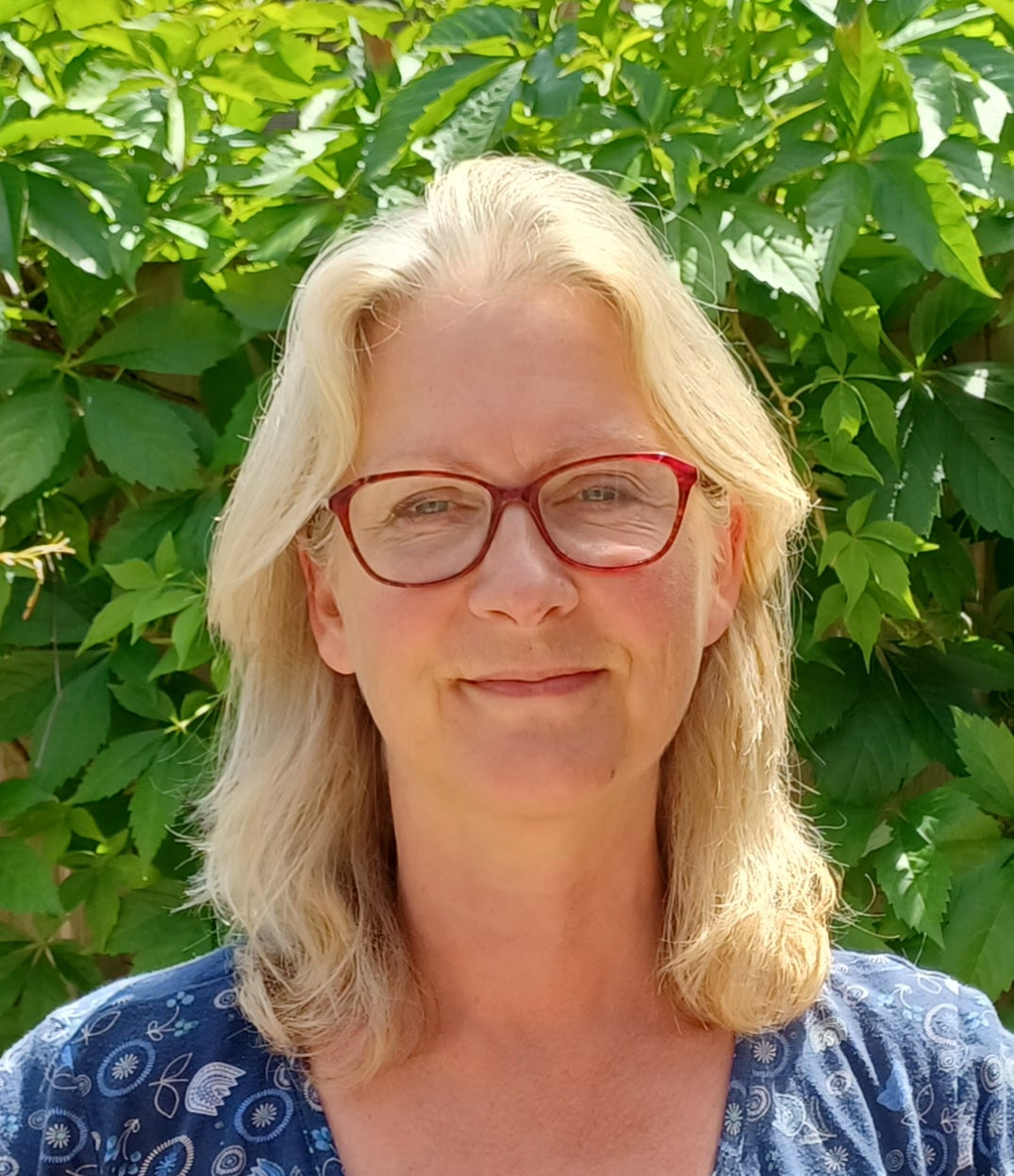 Lynn -Retail Assistant
Hello I'm Lynn, a local mum of two, a teenage son who still lives at home and my daughter is in herlast year studying at Cardiff Uni.I have had a previous 38yr career in various healthcare services, working as a nurse, midwife, healthvisitor and manager.  I decided to take early retirement in July 2021 to set up a health and wellbeingbusiness. I now offer local yoga classes (pregnancy, postnatal, mindful yoga) and reflexology hometreatments.I enjoy walking in nature, swimming in the sea, singing in a local community choir and have just started learning to play the ukuleleI am really looking forward to starting to cover for sickness and holidays from October 2023 at Devon Eco Boutique.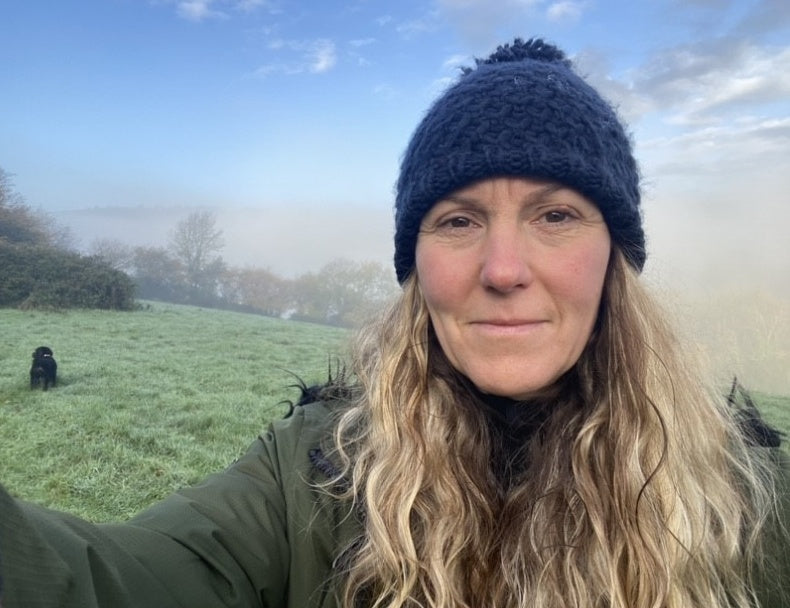 Sharnie- Retail Assistant
Hello! I'm Sharnie and I will be joining the team on Saturdays. I'm a mum of two boys (well, men now!) who have moved out to start their own adventures, leaving me at home with my husband and Doug, our cockapoo. We moved to Devon from Brighton about a year ago, to embark on our own new adventure. I have worked in the NHS for the past 21 years as a Paediatric Nurse and Health Visitor, and continue to practice on much reduced hours, giving me time to explore our new home and all that the area has to offer. I'm hoping to try out some new hobbies in the coming months and suggestions will be gratefully received! I enjoy walking- there are so many glorious places to walk Doug locally- running, reading and visiting exhibitions. I've also discovered recently that I love gardening, which is handy as we have acquired a quite large and unruly garden with our new house. I also love Strictly and Bake Off :) I am so looking forward to starting my new role and meeting all the lovely customers in the store on Saturdays.